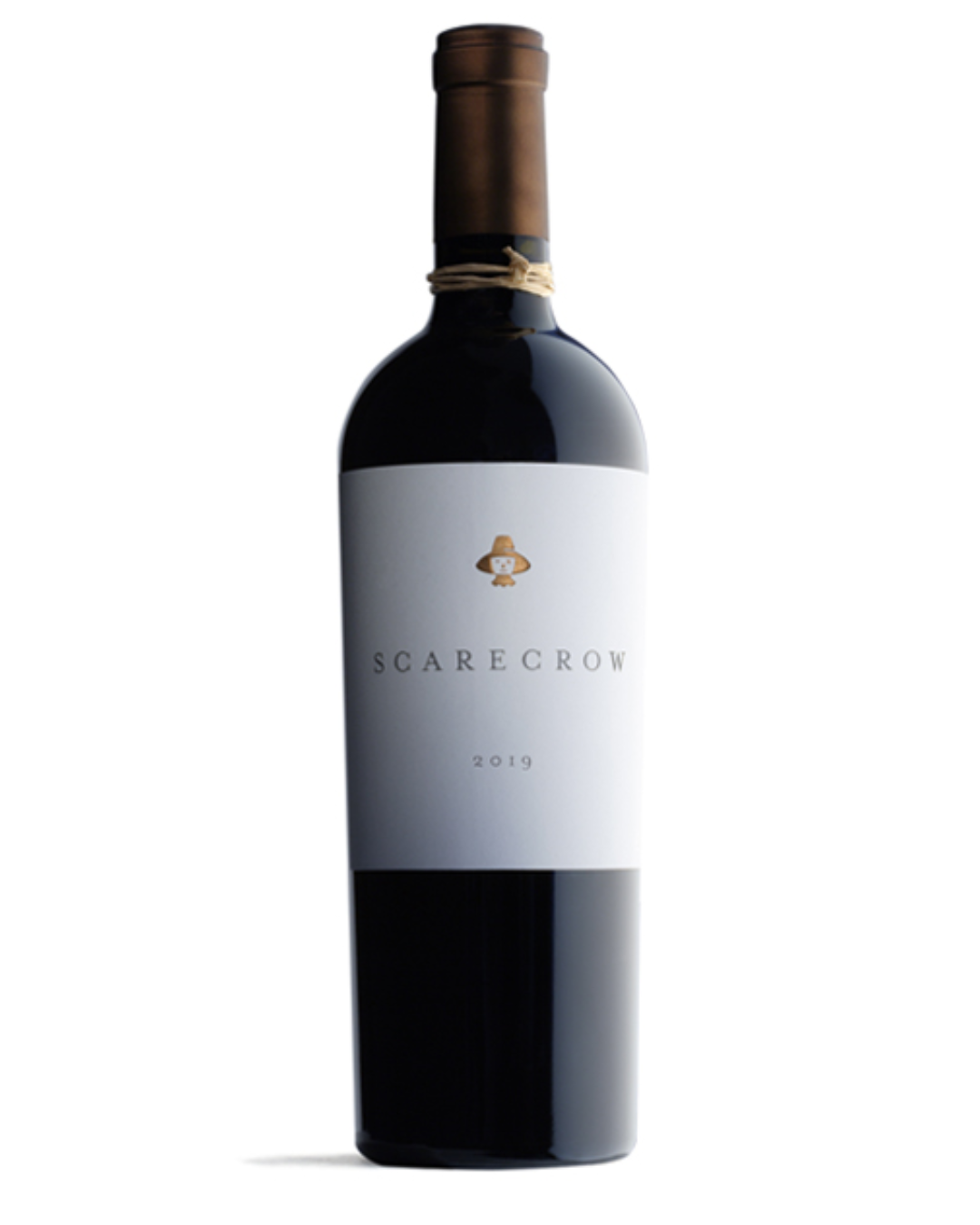 Scarecrow
The name originates from the MGM executive producer of The Wizard of Oz, JJ Cohn, who acquired the property in 1943. Scarcrow has become one of the most famous wines to come out of California, establishiing a cult following with demand that vastly outstrips supply. At a 2009 Premiere Napa Valley auction, a lot of five cases was sold for an astonishing $80,000, and in 2011, five cases sold for $125,00, and in 2012, the Scarecrow lot "Toto's Opium Dream: Scene III" sold for a record breaking $260,000 for five cases. Currently, world famous winemaker Celia Welch oversees the annual production of 800 cases from only 2 acres of vines.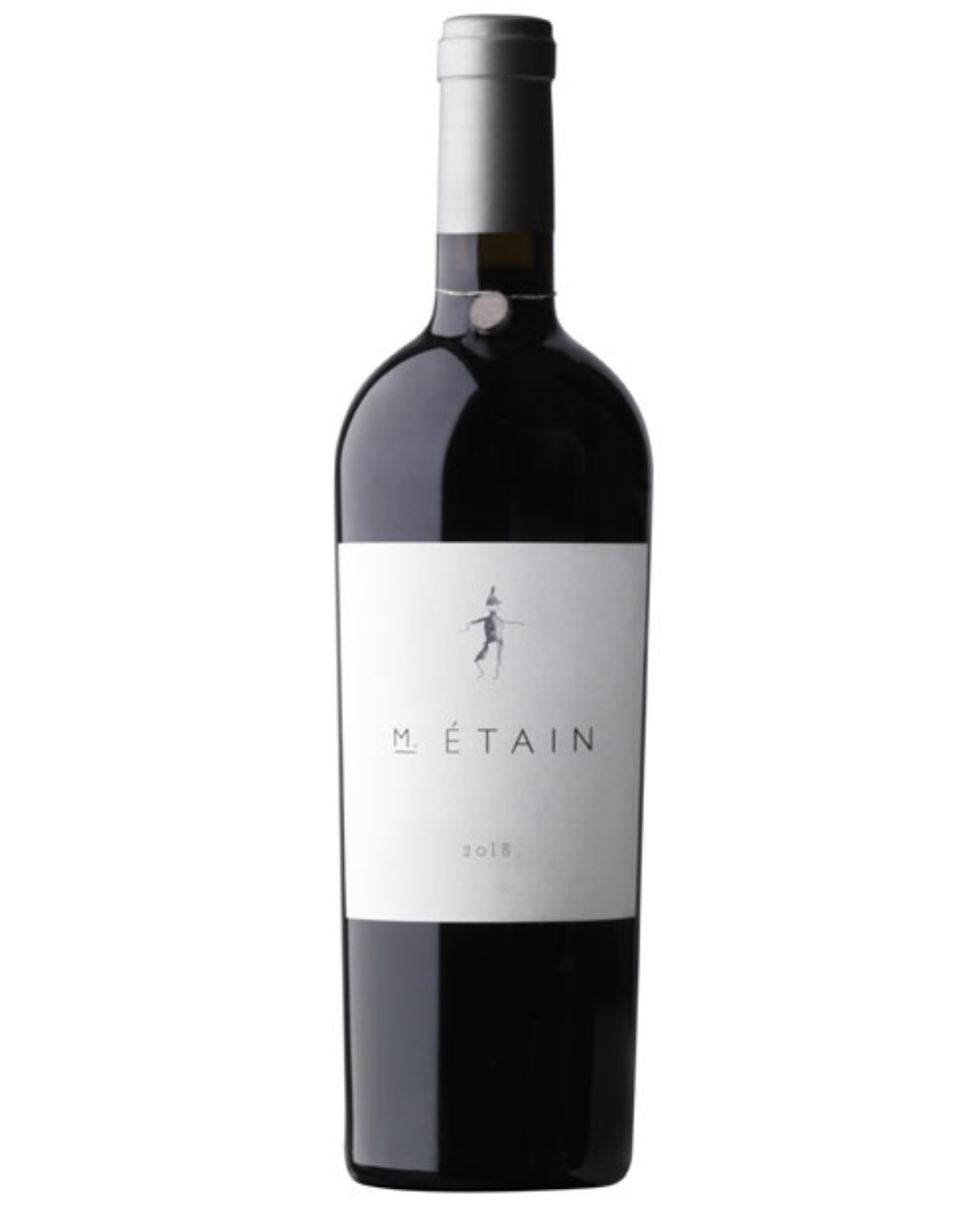 M. Étain
Owner Bret Lopez was born in Los Angeles in 1948 and catapulted at age fifteen into a career as a professional photographer, Bret grew up relishing vacations at his grandfather J.J. Cohn's summer home in Rutherford. He has returned to the Napa Valley to honor his family heritage and to fulfill the promise of the J.J. Cohn Estate in the exceptional wine that is Scarecrow.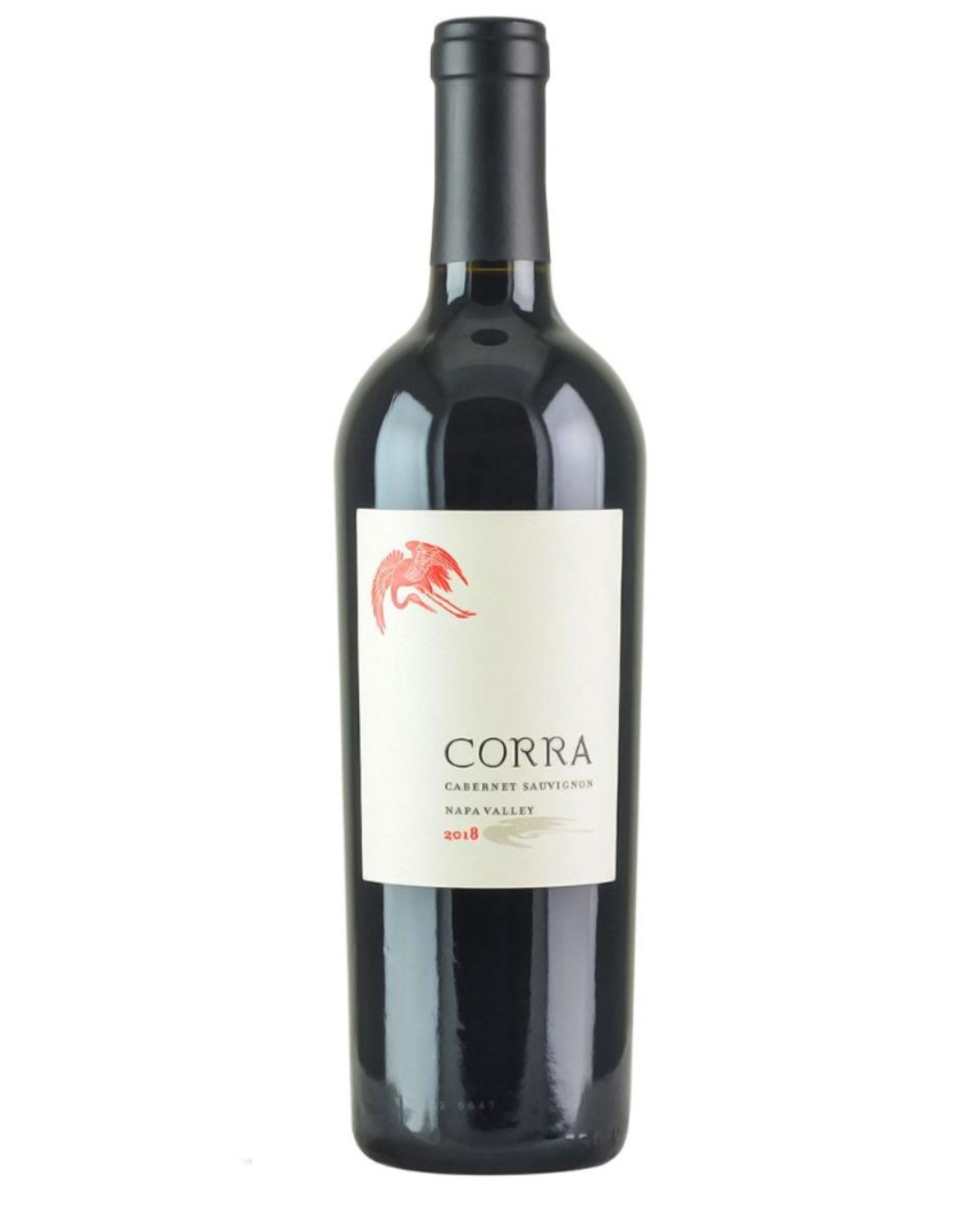 Corra
After twenty-five years of making wines for other Napa Valley vintners, Celia Welch is proud to welcome you to her own endeavor, CORRA. After twenty-five years of making wines for other Napa Valley vintners, Celia Welch is proud to welcome you to her own endeavor, CORRA. After twenty-five years of making wines for other Napa Valley vintners, Celia Welch is proud to welcome you to her own endeavor, CORRA. 
ToyMaker
Toy Maker Cellars was founded in 2011 with the mission of creating a fun and playful interpretation of a serious Napa Valley Grand Cru Cabernet Sauvignon by combining excellence in winemaking with world-class design. Napa Valley legend Martha McClellan has been making ToyMaker wines since the first vintage in 2012. A vinous forensics expert, a marathoner vineyard magician, and wine brand star maker, other labels of Martha's include Levy & McClellan, Sloan Estate, Checkerboard Vineyards, and formerly Harlan Estate.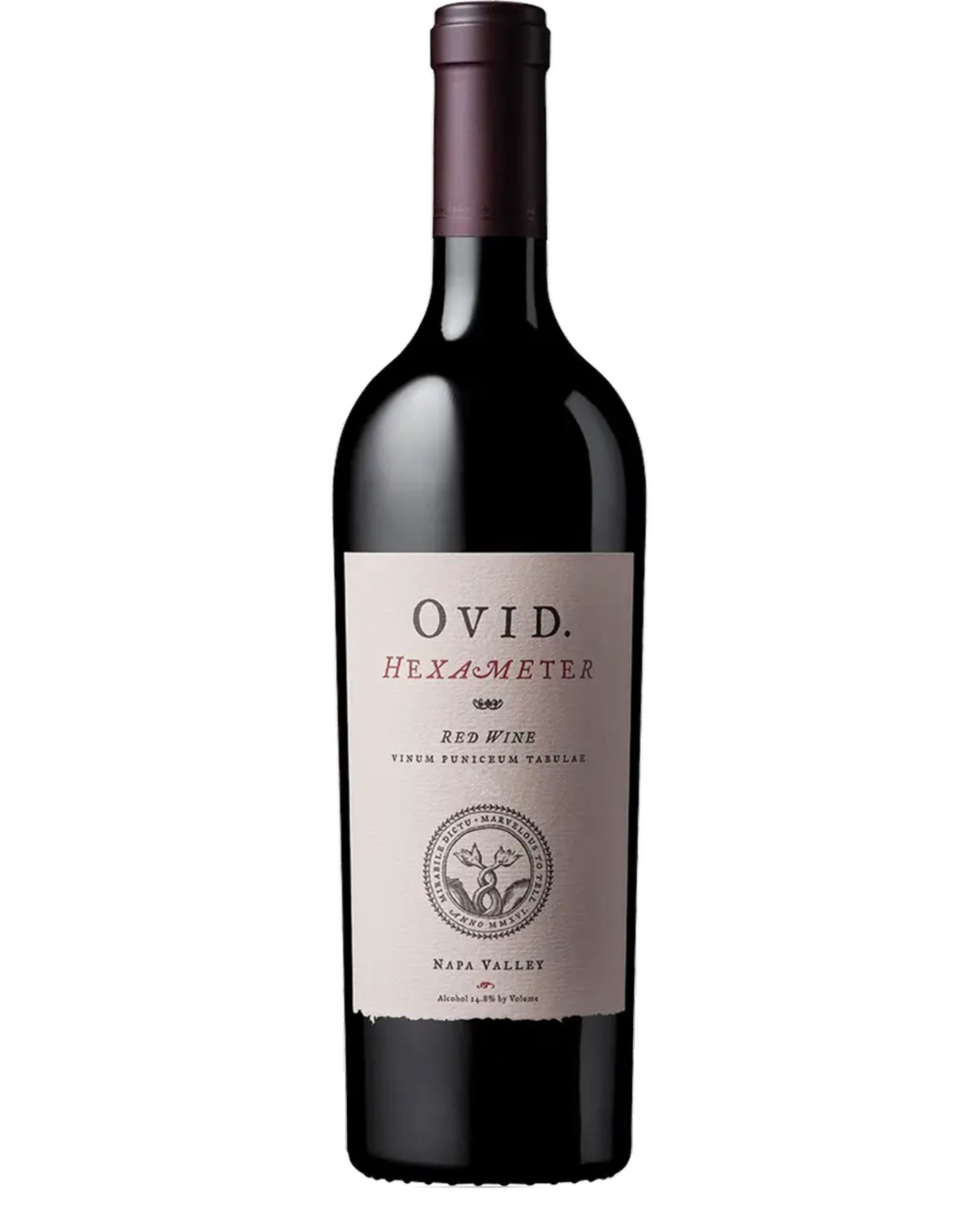 Ovid
OVID Napa Valley is a singular, dynamic and continuous experiment in terroir, nestled at an elevation of 1,500 feet on a secluded mountaintop in the western reaches of Pritchard Hill. Here, iron-rich volcanic soils, abundant sunshine and chaparral flora alchemize to reveal focused, long-lived wines that celebrate their source.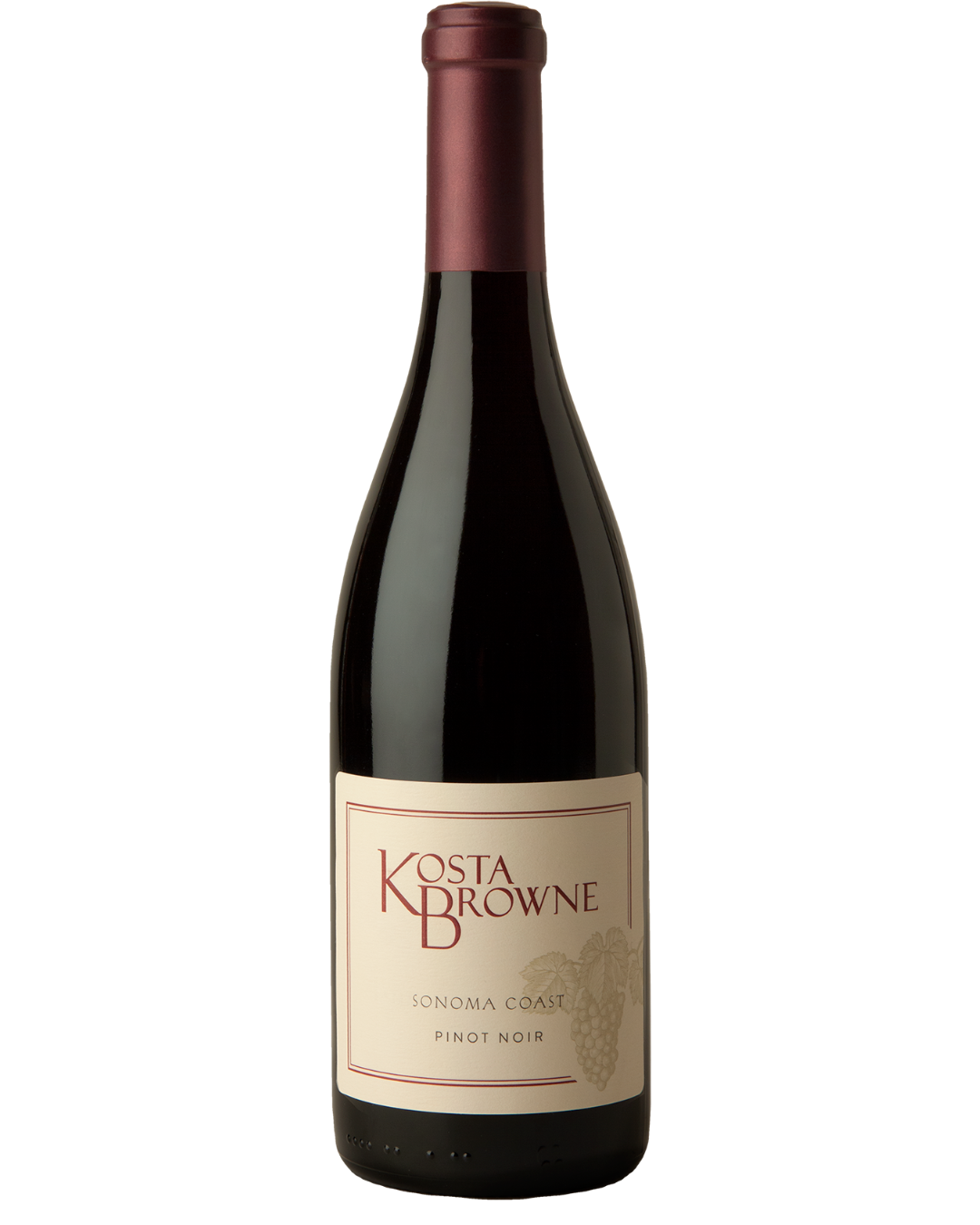 Kosta Brown
Founders Dan Kosta and Michael Browne started out with humble beginnings while working together in a local restaurant in 1997. Full of passion but short on capital, Michael developed relationships with key growers in Northern California, while Dan, along with the help of a third partner, Chris Costello, worked to market and sell the wines.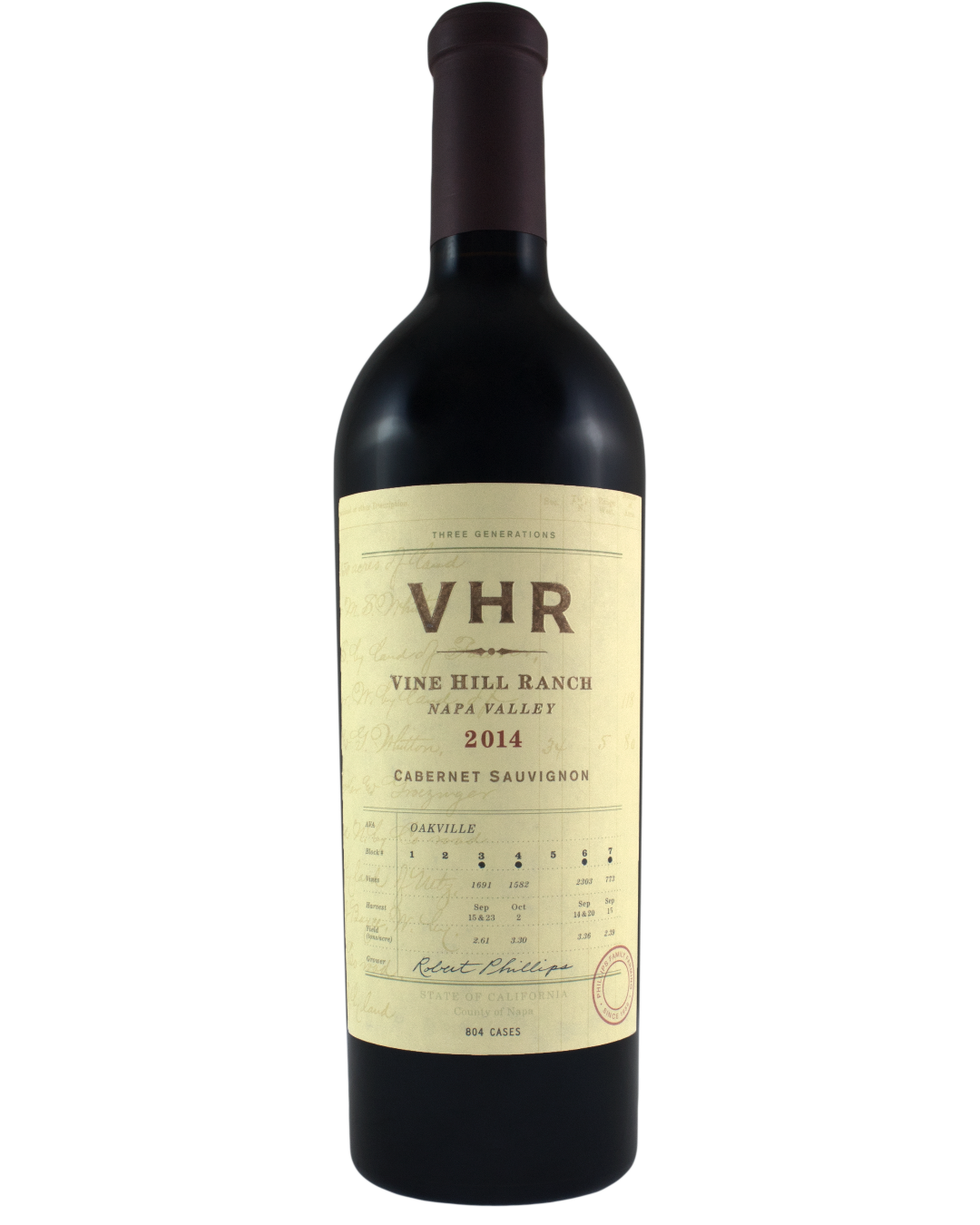 Vine Hill Ranch VHR
VHR Vine Hill Ranch descends from the foothills of the Mayacamas Mountains into Western Oakville, nestled between the Harlan Estate and Dominus, graced with exceptional soil and climate. Three generations of the Phillips family have cultivated wine grapes here, joining a long line of Napa Valley growers who have farmed these acres since 1884.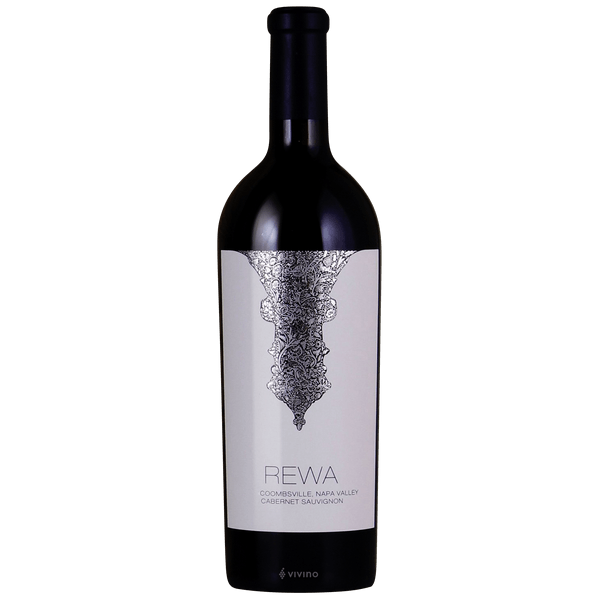 Rewa
Rewa Vineyards' small lot wines reflect the specificity of its place in Coombsville, handcrafted by renowned winemaker Celia Welch with grapes grown by Mike Wolf. Grapes are harvested by hand and delivered to the winery where clusters are sorted, removing damaged or blemished ones. Individual berries are carefully chosen by optical sorter, ensuring perfection of each grape that comprises Rewa Cabernet Sauvignon.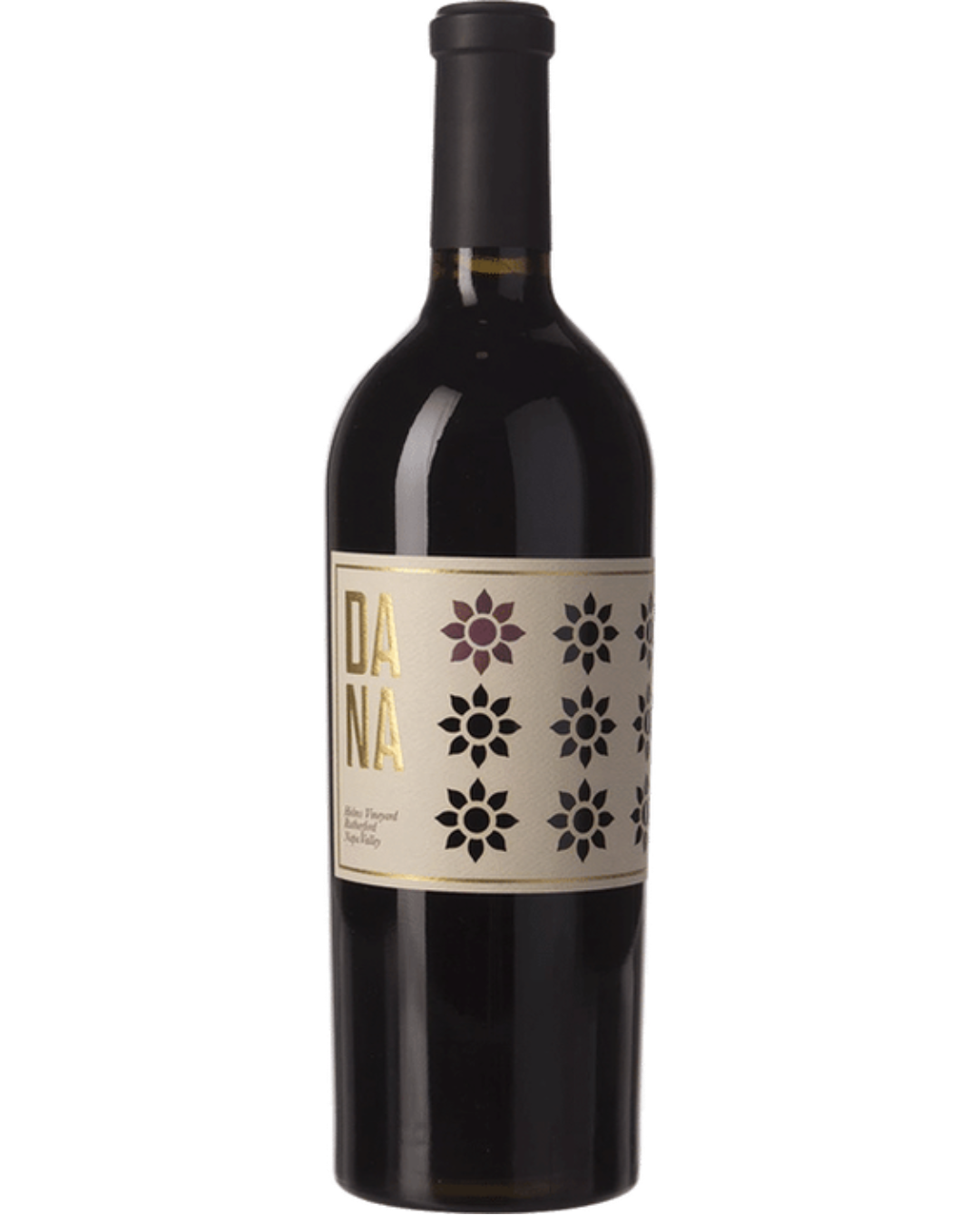 Dana
The wines of Dana Estates are superbly hand-crafted with their terroir or location in mind. These are wines that will appeal to serious wine enthusiasts and collectors. Their wines have the power to age gracefully for a number of years yet the elegance to drink now and Philippe estimates they will age well for 20+ years. With the structure, fruit, acidity and balance these wines will continue to evolve and develop additional intriguing complexities.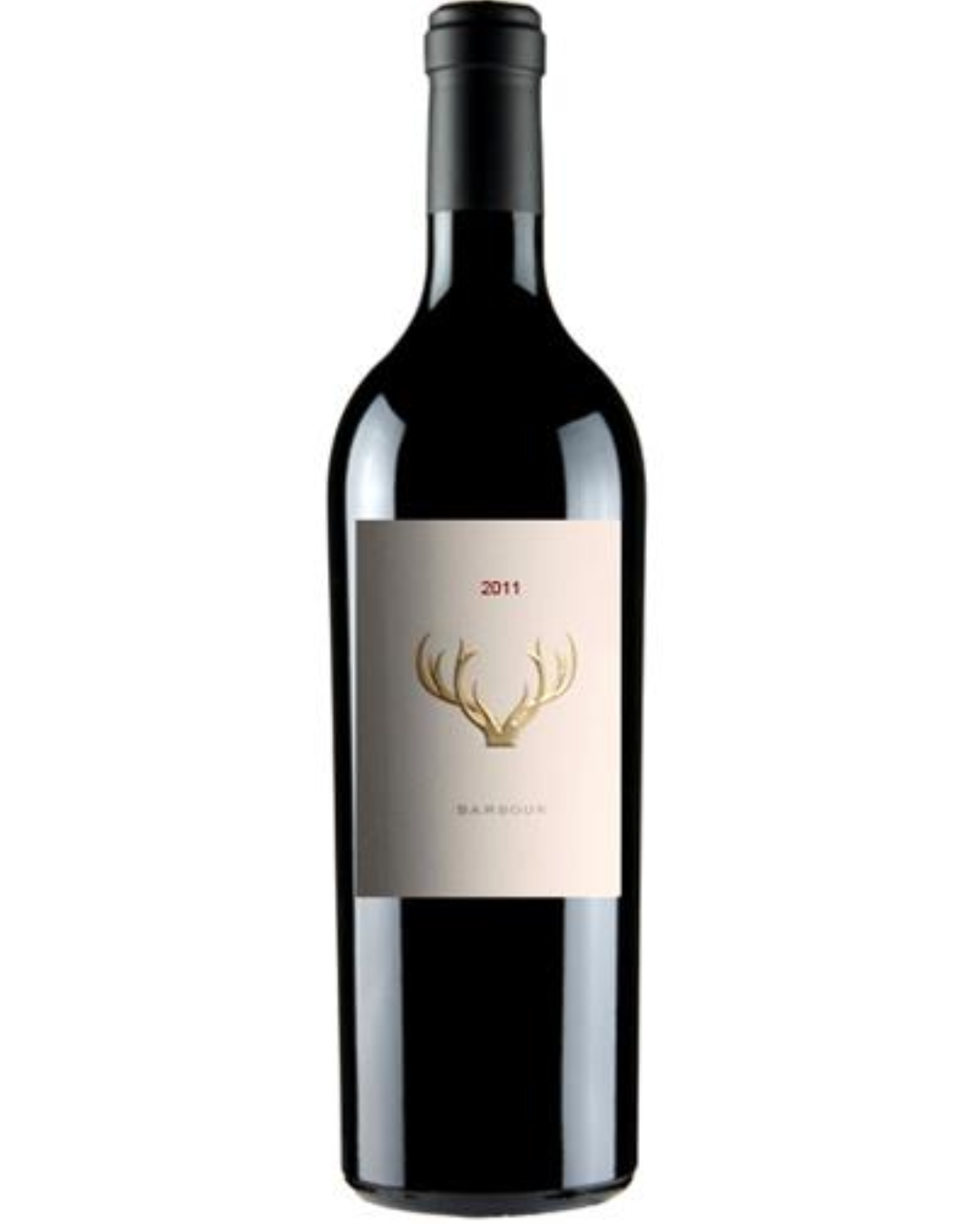 Barbour
Jim Barbour was raised on his family's ranch in Rutherford where he learned the life of farming, a passion for land, and the understanding that hard work breeds success." After graduating from the University of California-Davis, Jim returned to Napa Valley to begin a career that would lead him to become one of Napa Valley's most sought-after viticulturists. For over 40 years, he has been dedicated to his craft, producing premium wine grapes using traditional and contemporary hand-farming methods.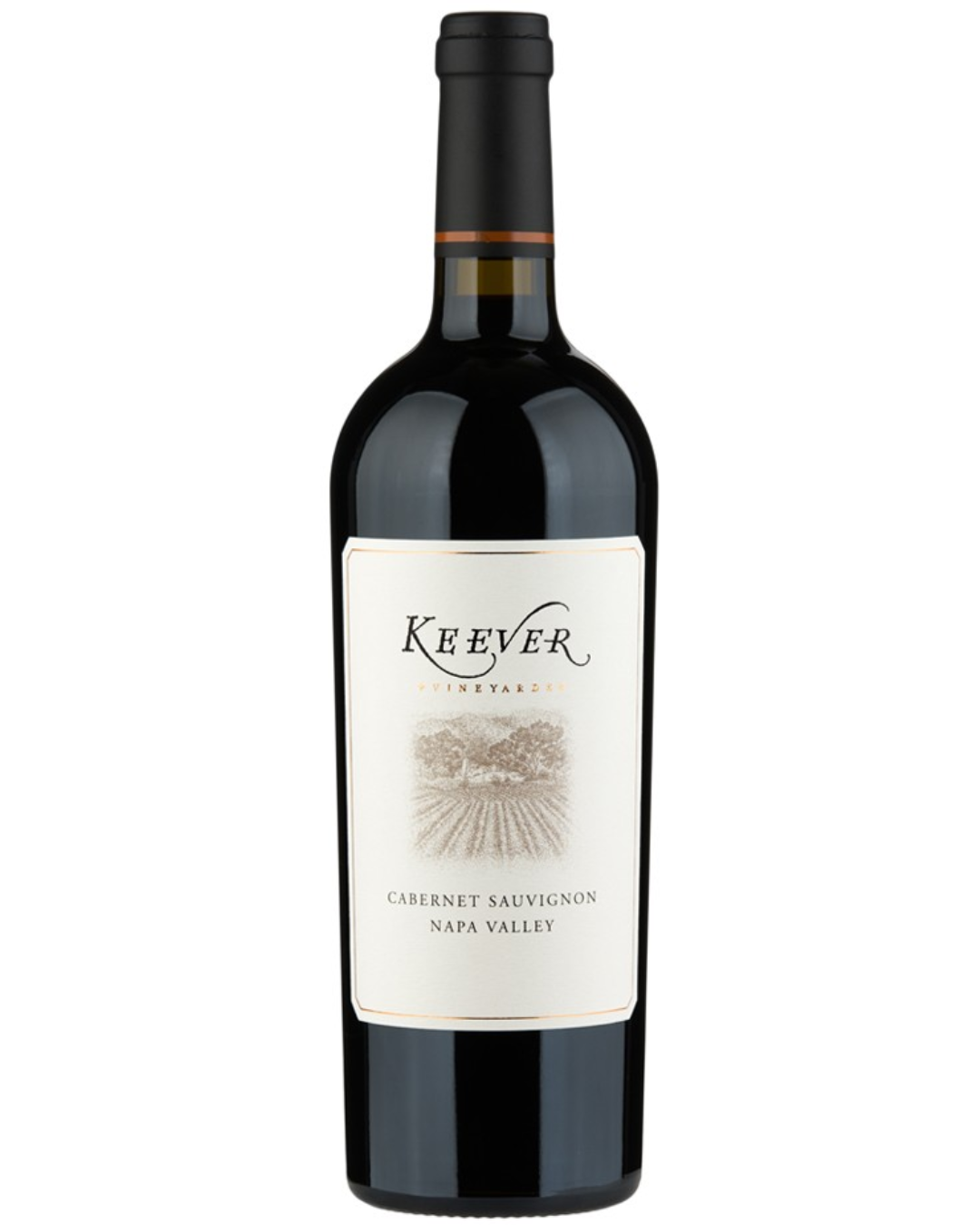 Keever
Keever Vineyards is nestled in the western slopes of Yountville, California in the Napa Valley. It is a family-owned and operated winery, producing exquisite Cabernet Sauvignon from the family's six acres of rocky, hillside vineyards. The Cabernet Sauvignon consists of four clones and two different rootstocks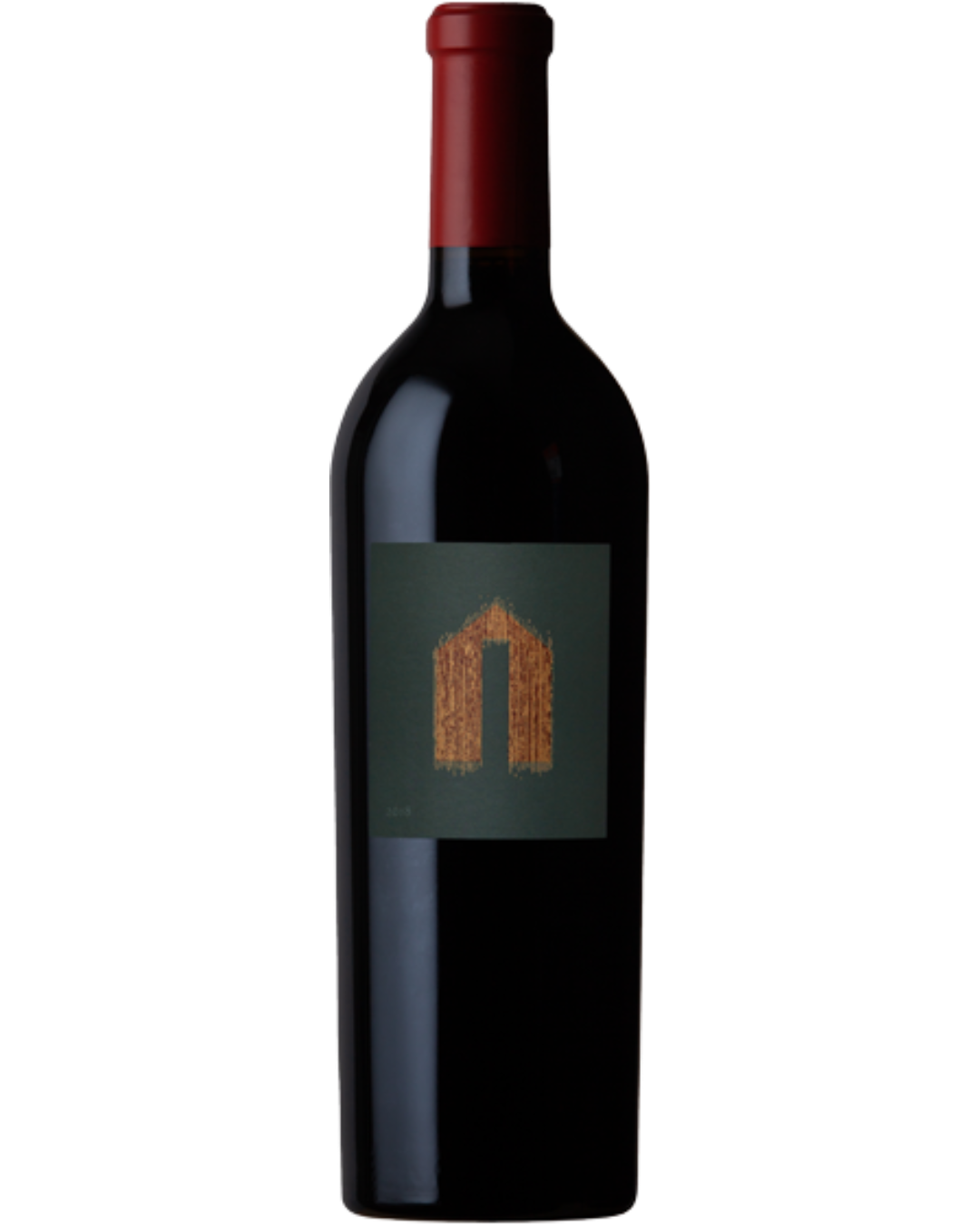 Brand Napa Valley
In 2019, the estate was acquired by long-time Napa Valley grape growers and former Apple executives Jim Bean and Christine O'Sullivan. In 2020, biodynamic practices were initiated because BRAND believes what is below the ground should be as full of life as what grows above.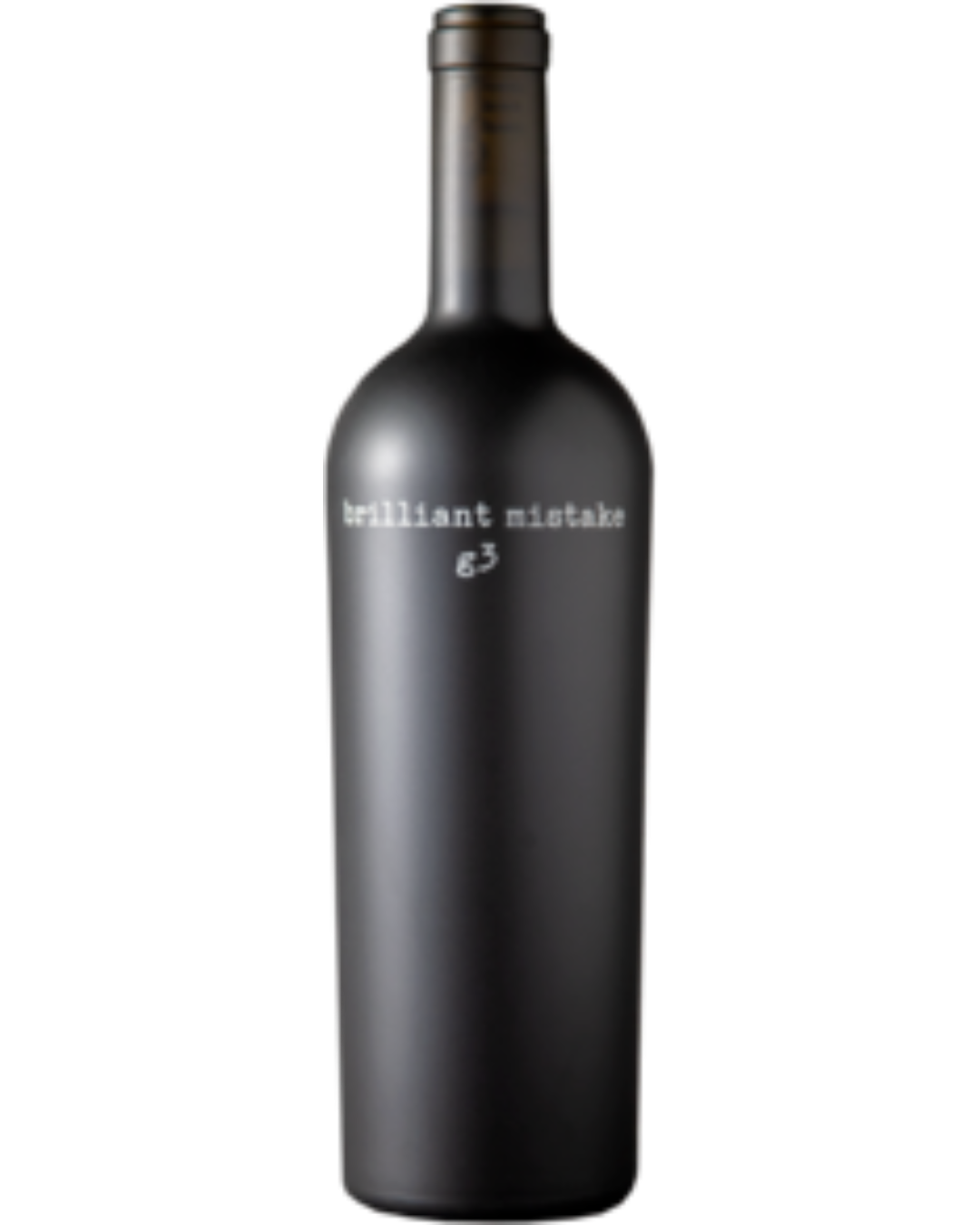 Brilliant Mistake
Brilliant Mistake was founded in 2013 by John and Stacy Reinert, sourcing Cabernet Sauvignon from vineyards in Rutherford and the Stags Leap District. John's artistic background fueled rebelliousness, off the wall, free-thinking, and no-holds-bar risk-taking. Stacy's strength and judgement inspired him and provided the foundation to support each and every risk.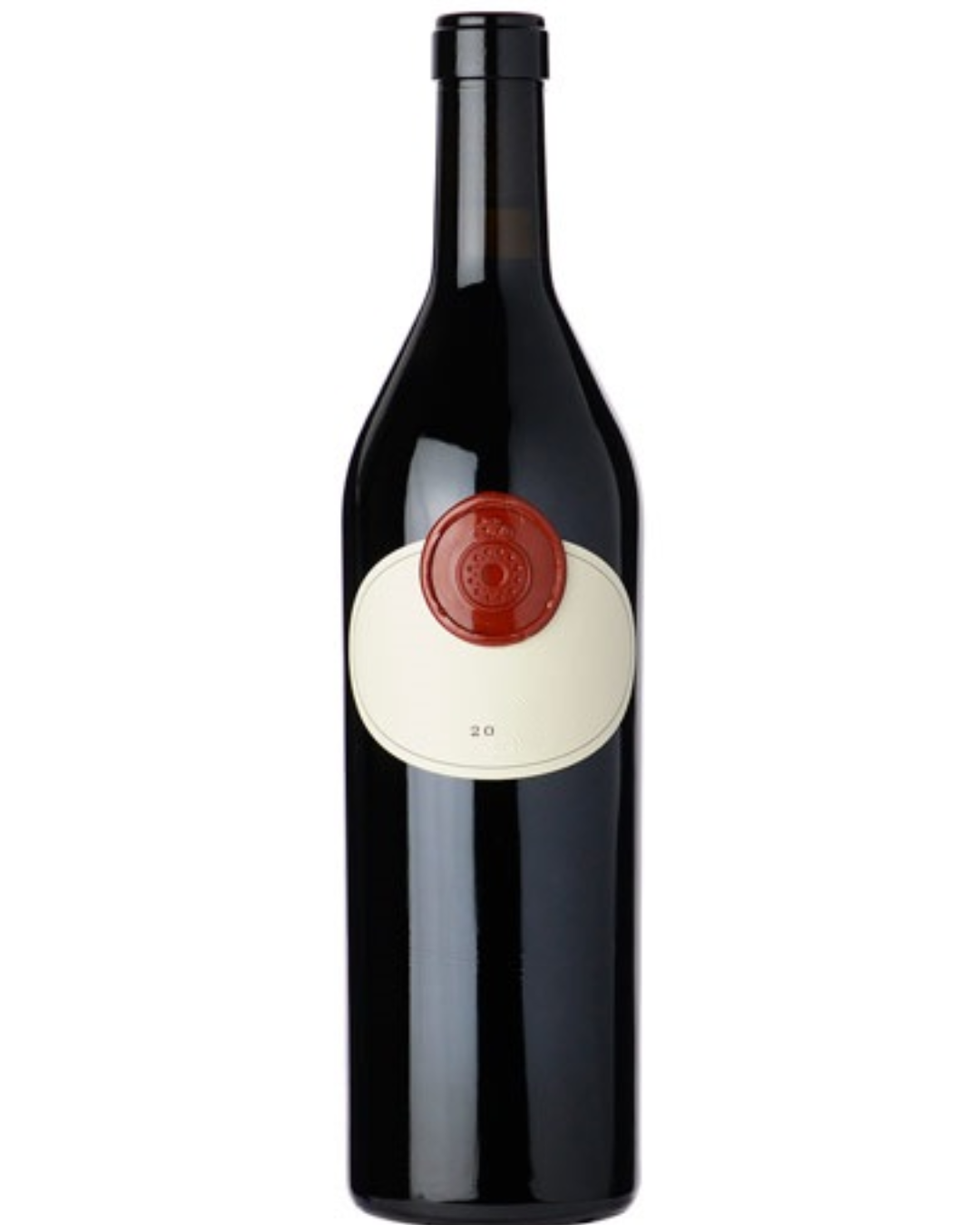 Buccella
Buccella is derived from the Latin word for "mouthful," and a mouthful is exactly what Buccella wines evoke with their big, bold, concentrated layers that make them so luxuriously flavorful. The team at Buccella is especially interested in telling a story with origins that carry depth, as well as grapes that are lush and rich such as Merlot and Cabernet Sauvignon.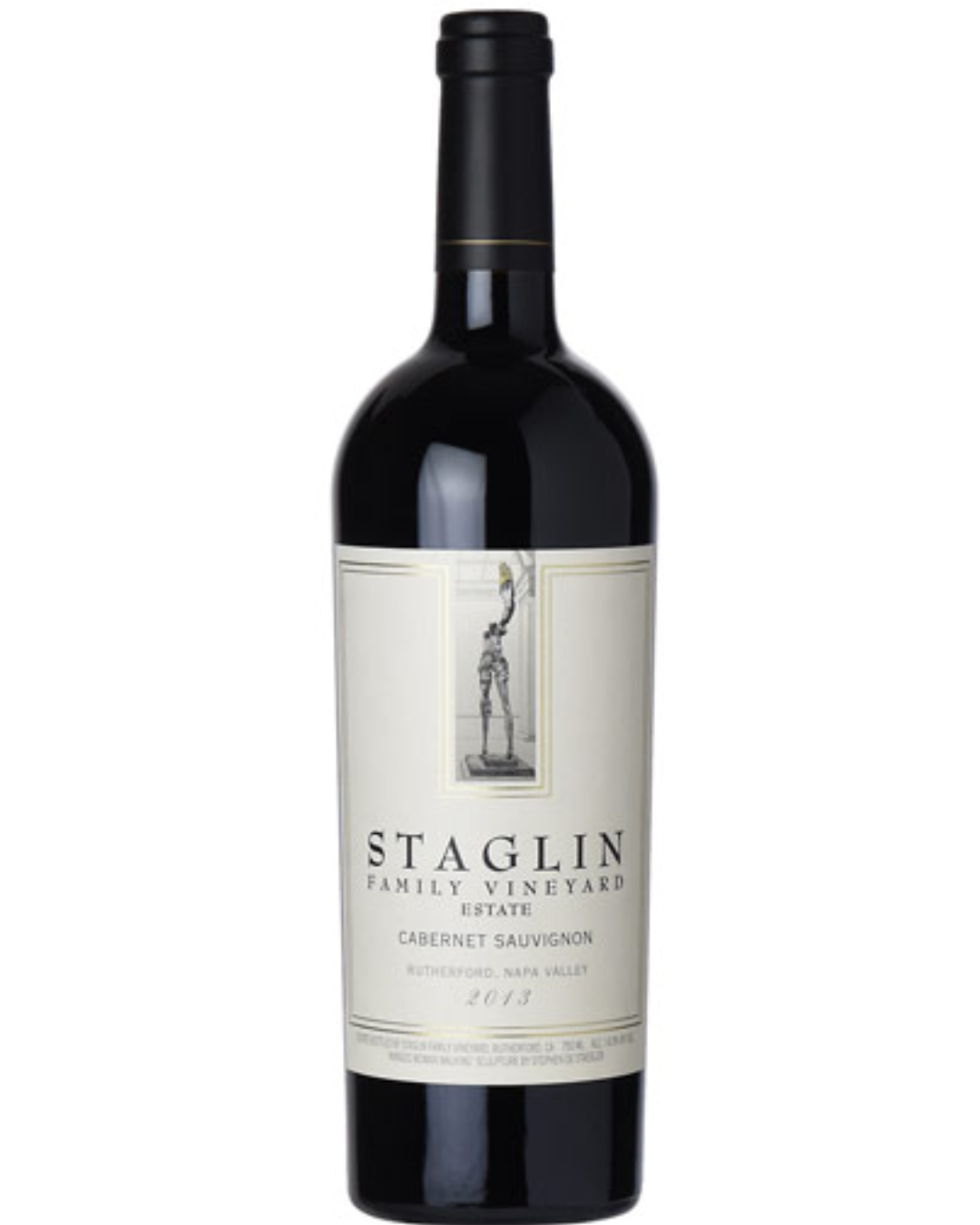 Staglin
Founded in 1985 by Shari, Garen, Brandon and Shannon, Staglin Family Vineyard takes pride in the tradition of family ownership and participation. With an uncompromising commitment to quality, our mission is to produce world class wines that reflect the distinctive character of this historic Rutherford Bench estate. As stewards of this land we farm the vineyard organically, tap in to our solar fields for power and produce the wines in a state of the art underground production facility.